Here are 10 completely random puzzle facts. Enjoy!
1. January 29th is National Puzzle day
✊
2. The most expensive jigsaw puzzle ever sold was for $27,000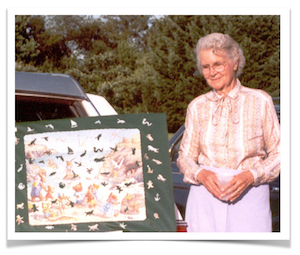 This was a puzzle created by Rachel Page Elliot, a woman who started cutting jigsaws in her seventies as a hobby. The puzzle consists of 467 interlocking pieces, many cut in unique designs of birds, cats, horses, and Golden Retrievers in various poses. This sold for $27,000 at a charitable art auction and she was recognised for this piece of work in the 2006 Guinness Book of World Records.
3. The first jigsaw puzzle was created in 1767
Engraver and mapmaker John Spilsbury is credited with inventing the first jigsaw puzzle in 1767. He drew a map on top of a piece of wood, then used a jigsaw to cut it into small pieces. He sold these "dissected maps" as a geography-teaching tool for kids. Unfortunately jigsaw puzzles weren't made for adults until the 1900s.
4. Love them enough to go to a museum?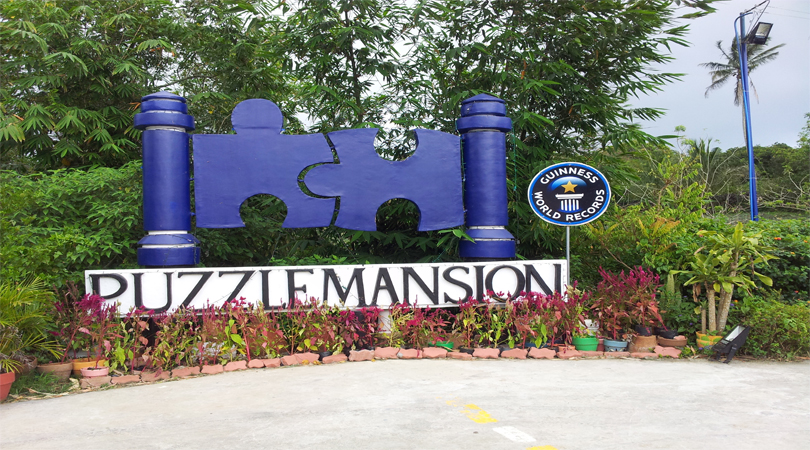 Head over to the Phillipines. There are 1500 puzzles kept at "The Puzzle Mansion" in the Phillipines. According to the Guinness World Records it has the largest collection of jigsaw puzzles in the world and attracts puzzle enthusiasts from all around the world. Of course whilst you're there, might as well head to some beaches if there's time (take a puzzle).
5. Are you good enough to compete? Head over to Spain for the World Jigsaw Puzzle Championship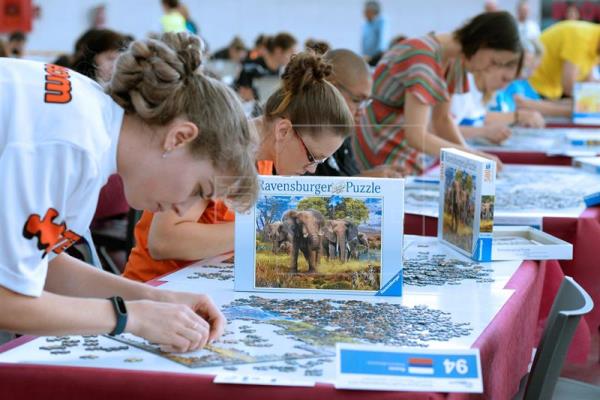 There is an international "World Jigsaw Puzzle Championship" held every year in Spain to find the fastest Jigsaw puzzlers.

The rules are simple, all teams face the same puzzles and under the same conditions. Each team can only have 4 players at the same time at the table, being able to make any changes at any time. 24 hours is a lot and therefore it is usual that each team is formed by 8 players. The puzzles range from 1000 to 2000 pieces and the difficulty grows harder and harder over the test.

6. The puzzle piece is the primary symbol for autism
The National Autistic Society (formerly The Society for Autistic Children) in London first established this in 1963, the symbol has now been changed. There is still debate around whether this is an appropriate symbol or not - some feel that it represents that each person is unique and has their own way of fitting in, however some feel it is offensive as it gives the impression that people with autism are a piece of a missing whole.
7. The largest hand-cut puzzle made was a massive 40,000 pieces! But it collapsed shortly after..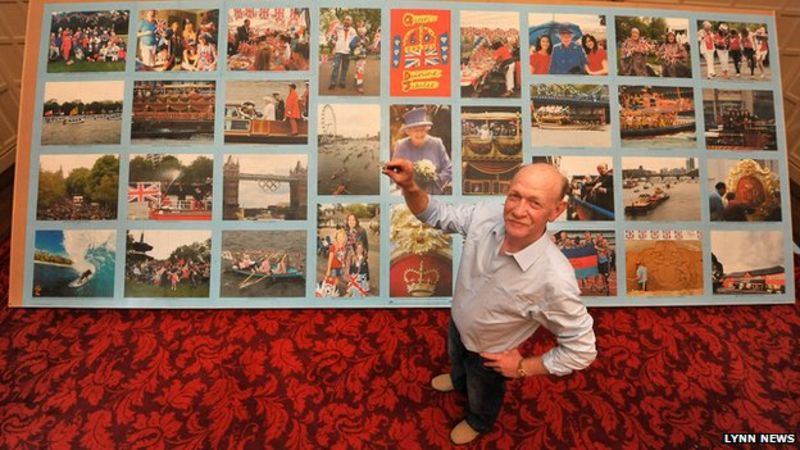 Dave Evans from Weymouth carved a massive 40,000 piece jigsaw puzzle in April 2013 that was the largest hand-cut puzzle ever made. Unfortunately it collapsed and the disaster was caught on video!
8. Did you know there was a movie based on puzzling?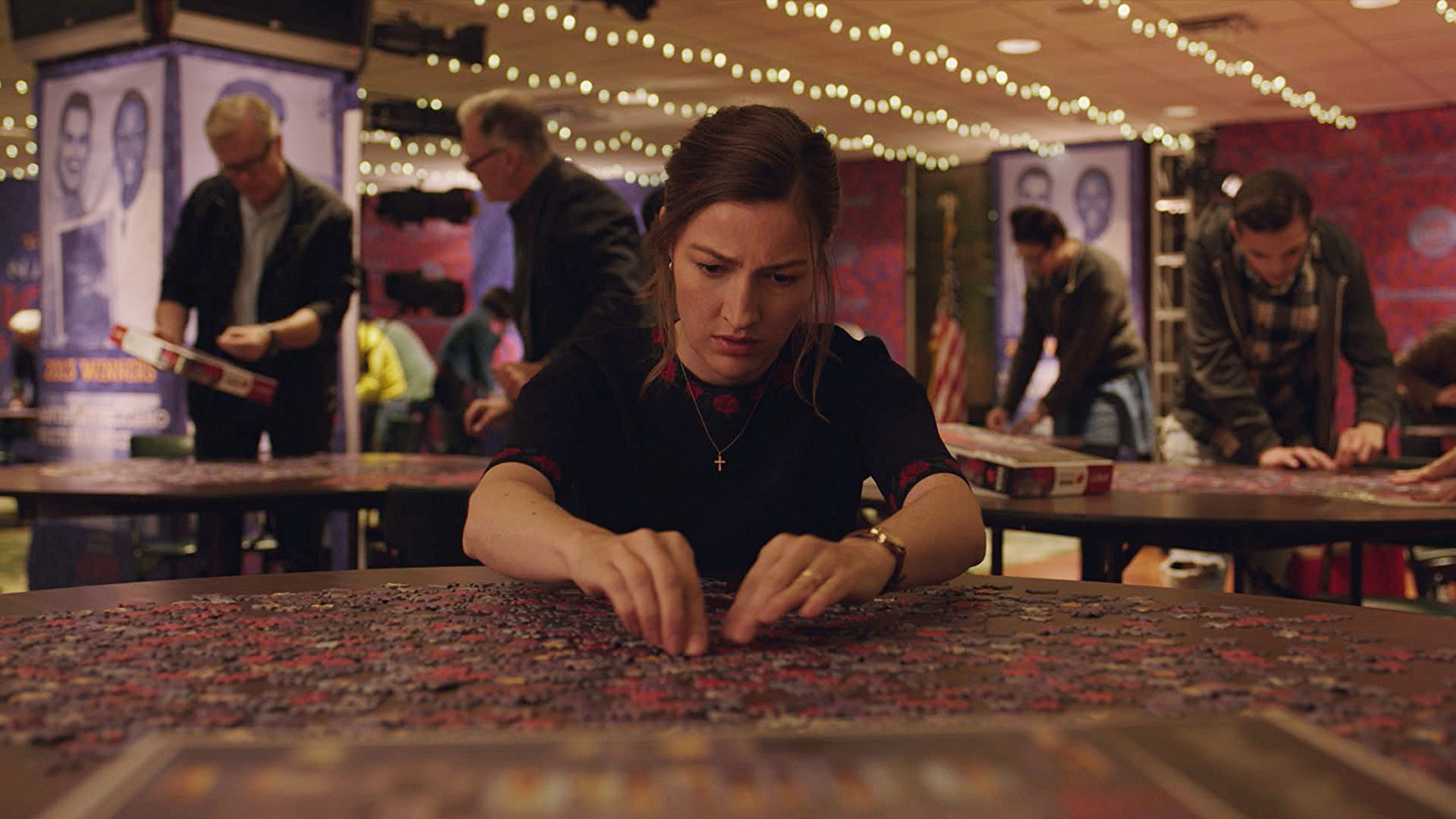 A 2018 movie called "Puzzle" was based on a 2010 Argentine movie of the same name. Starring Kelly Macdonald and Irrfan Khan, the film traced the story of a suburban woman whose birthday gift of a jigsaw puzzle opened up a new world for her. Might inspire some.
9. Lockdown 2020: a puzzle surge?
Jigsaw puzzle sales reached £100m in the UK in 2020 – a rise of 38% from the previous year. Interestingly, it was said that initially when puzzles were made, they provided a great distraction and an opportunity to escape from tough times, especially during the Great Depression. During the coronavirus pandemic, many people took to puzzling to spend their time. Family time, entertainment without screens, good for mental health.. Let's hope it sticks.
10: Celebrity puzzlers DO exist..
Puzzling has brought out some YouTube stars, for example Karen Puzzles, whose videos of expert jigsaw-solving tips regularly attract more than 200,000 views. Social media may make stars out of puzzle experts, but there are also a number of celebrities who are reportedly jigsaw puzzle fans. Actors Hugh Jackman and Patrick Stewart, to Ronnie Wood of The Rolling Stones, to philanthropist Bill Gates are said to be avid puzzlers.